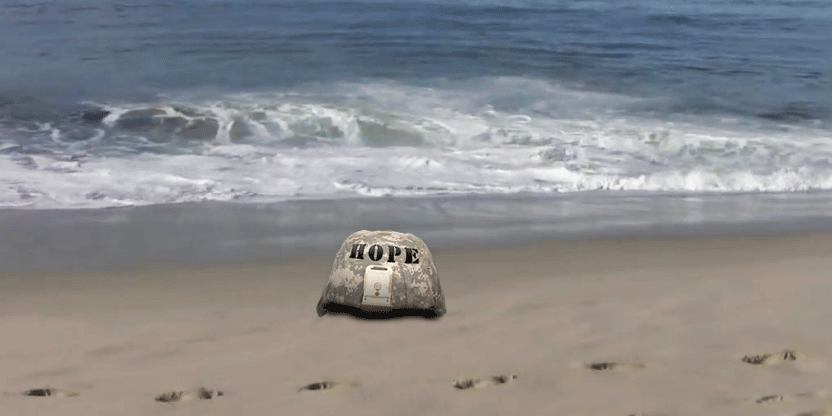 Every donation counts...make your donation now!
There are 2 ways to donate to help us make this Wish come true: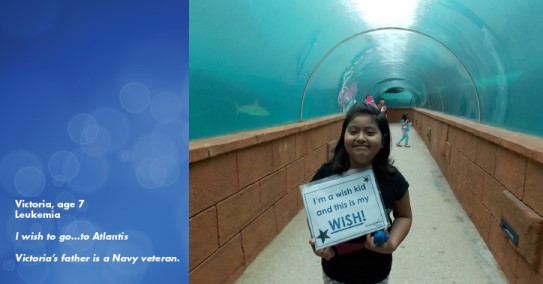 1. Send a check directly to Help Soldiers at:

700 Avondale Rd.
PH7
Wallingford, PA 19086
2. Click on the Donate button to donate directly to Help Soldiers Rx: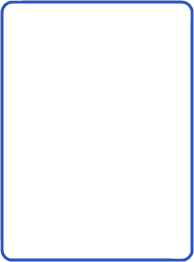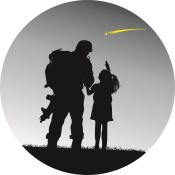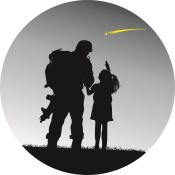 All donations are appreciated! Any donation of $25.00 or more will receive a personalized "thank you" certificate (with the child's picture) that can be framed, forwarded to employees, customers, family and friends and put on Facebook.
HELP SOLDIERS RX
HELPSOLDIERS.ORG
HELPSOLDIERS.ORG